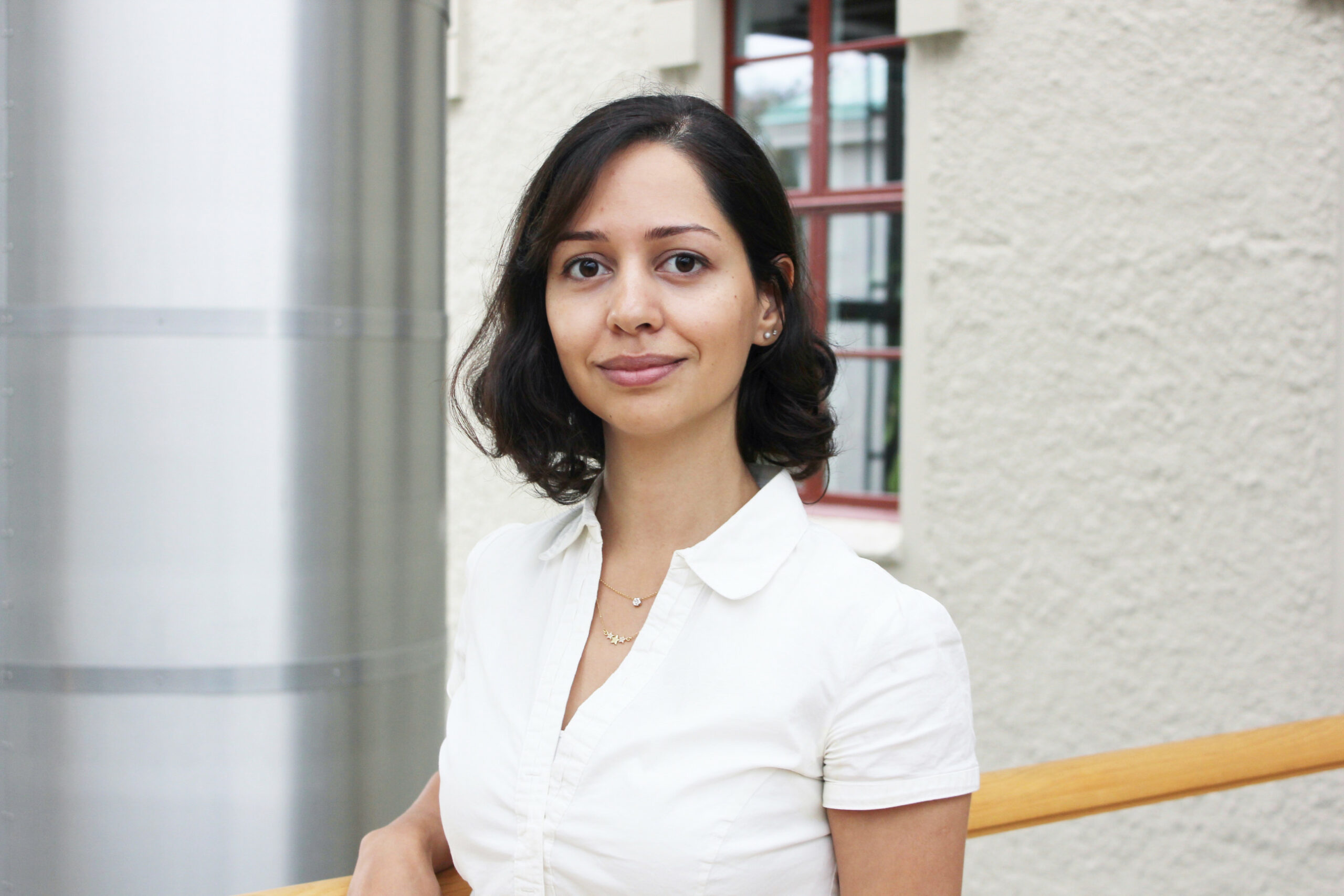 The IPSERA Conference 2021 held in Jönköping on March 29 – April 1 highlighted the latest research trends in capability development, risk management and sustainability.
Key takeaways include:
Future business environment and requirements of soft and hard skills
Framework and practices to manage sustainability-related risk in multi-tier supply chains
High reliability networks and need for anticipation strategies and collaboration
Framework for reshoring decision in light of sustainability considerations
IPSERA Best Paper Award: Sponsored byJonkoping International Business School in honor of Professor Bjorn Axelsson: Philip Beske-Janssen, Thomas Johnsen, Francois Constant and Andreas Wieland (2022) Exploring new competences for innovative and sustainable procurement: Findings from a Delphi study
Best Paper with Practical relevance: Sponsored by School of Engineering at Jonkoping University: Anni-Kaisa Kahkonen, Kati Marttinen, Antti Kontio and Katarina Lintukangas (2022) Strategies and practices of sustainability-related risk management in multi-tier supply chains
Best Paper in Risk and Resilience – Sponsored by the the Supply Chain Risk and Resilience Research Institute: Esmee Peters, Louise Knight, Kees Boersma and Niels Uenk (2022) Managing medical product supply in times of crisis: A high reliability perspective on the case of the Netherlands
Best Paper in Sustainability – Sponsored by the Sustainability Procurement Pledge: Ronan Mclvor, Lydia Bals, Tim Dereymaeker and Kai Forstl (2022) Reshoring for sustainability: A multi-theory decision-making framework
Relevant research
Vega, D., Arvidsson, A., & Saïah, F. (2022). Resilient supply management systems in times of crisis. International Journal of Operations & Production Management, (ahead-of-print).
Kähkönen, A. K., & Patrucco, A. (2022). A purchasing and supply management view of supply resilience for better crisis response. Journal of Purchasing and Supply Management, 100803.