Corporate Partnership Program
Our Corporate Procurement Partnership Program consists of a network with leading Swedish companies and institutions that financially supports and enjoy a close cooperation within Research, Education and Business innovation. 
Corporate Procurement Partners have a long-term engagement and benefit from a range of services in the areas of Research, Innovate and Communicate. The Foundation Partner has committed a financial support of 1 MSEK per year during a three-year period and benefits from all services described. The Affiliated Partner has committed a financial support that starts from 200 kSEK per year and benefits from a selected number of key services as agreed with each partner.
Research Executive Advisory Board
Opportunity to influence and benefit from pioneeting research highly relevant for partner companies and organizations

Procurement Reports & Whitepapers
Academically aligned procurement research based on innovation driven topics. These are forward-looking reports and whitepapers that provide valuable insights and case studies from latest research publications and industry leaders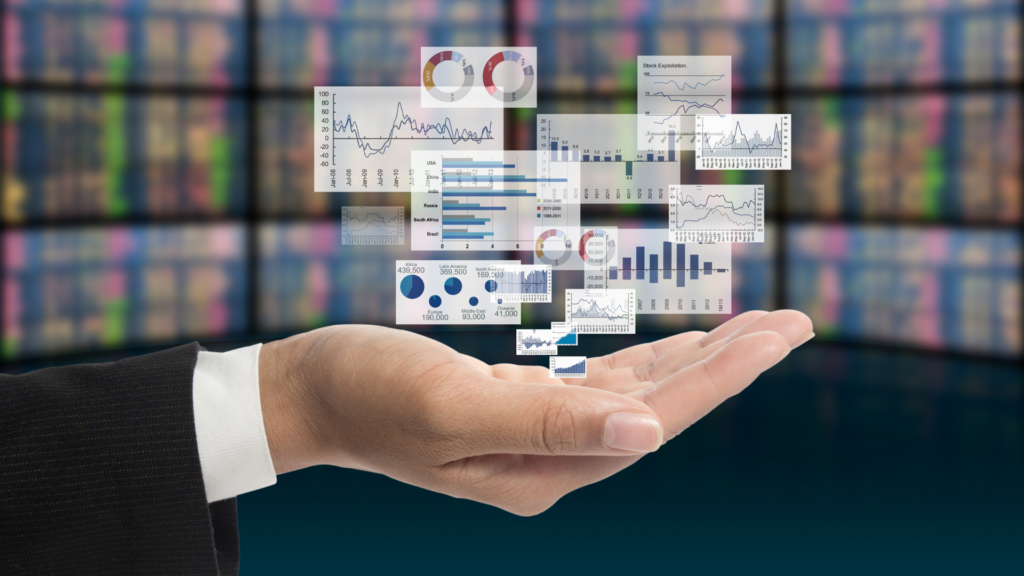 Partner Contract Research
Tailor-made partner procurement research exploring fields that address selected partner topics and challenges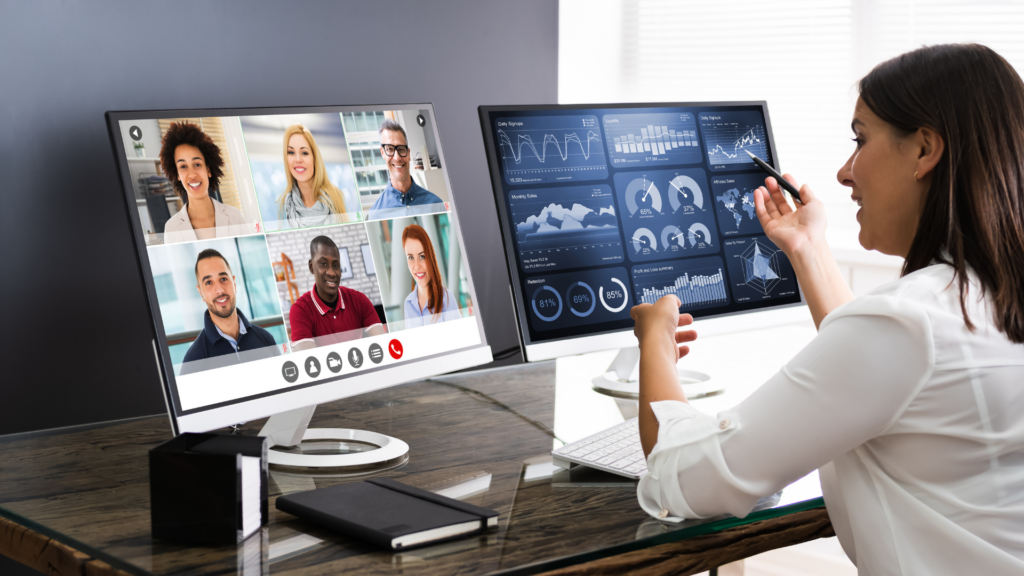 Procurement Research Webinars
Procurement research exploration and research pipeline. Provision of benchmarking data and critical issue exchanges. Leading international researchers